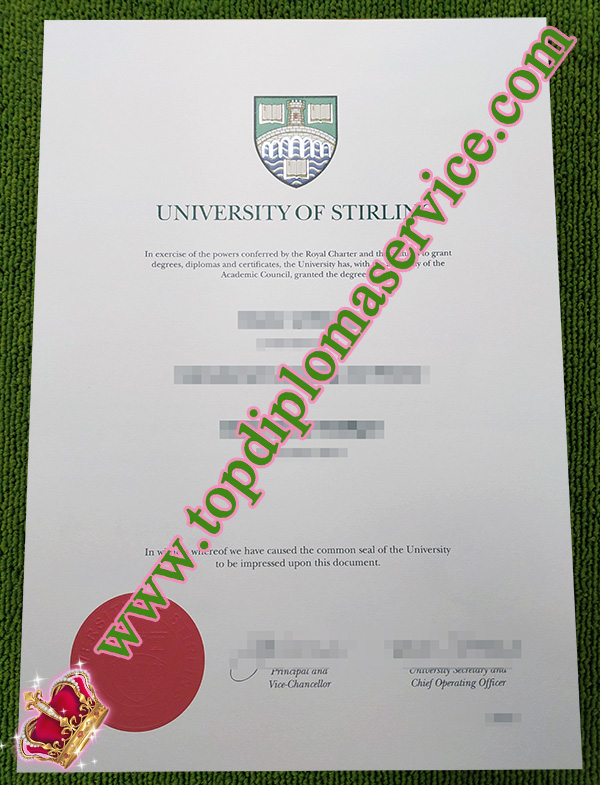 Stirling was the first new university to be established in Scotland for nearly 400 years. The original site of the campus was selected from a shortlist of competing sites, which include Falkirk, Perth and Inverness. The author of the Robbins Review, which recommended an expansion of the number of universities in the UK during the 1960s, Lord Robbins, was appointed as the University's first Chancellor in 1968. In 1967 a house for the University Principal Tom Cottrell was completed, designed by architects Morris and Steedman. It was listed as category A in 2009. Buy fake University of Stirling degree, order University of Stirling fake diploma, buy University of Stirling fake transcript, buy University of Stirling degree and transcript, buy fake university degree Scotland.
The Pathfoot Building, which represented the first phase of development on the campus, was completed in 1968 and originally housed lecture theatres, offices and classrooms in addition to the iconic 'crush hall' where the university displayed its emerging collection of contemporary Scottish art. The building was extended in 1979 to include a Tropical Aquarium and again in 1987 to include a Virology Unit associated with the university's Institute of Aquaculture. In 1993, the Pathfoot Building was selected by the international conservation organisation DoCoMoMo as one of sixty key Scottish monuments of the post-war era. It was also voted as one of Prospect's 100 best modern Scottish buildings. In 1970, development began on what was subsequently named the Cottrell Building, in memory of the university's first principal Cottrell. It comprises two parallel buildings with cross link corridors and interspersed courtyard gardens. The building today houses most of the university administration, lecture theatres, departmental offices, classrooms and computer laboratories. The University Library, Atrium and MacRobert Centre are housed in an adjoining building, the Andrew Miller Building, which was completed in 1971.
On 13 October 1972, during a visit to the new campus by HM The Queen, she was subjected to a rowdy reception by students, widely reported in the media. The students were protesting about the lack of social spaces in what was at the time a relatively newly built university. The 24 students involved were charged for the disruption, but charges were later dropped. There were no further Royal visits until 2011, when Prince Edward formally opened the refurbished library.