All our diplomas and certificates are made 1:1 to real ones with utmost care and precision
This is special business and all the products are Personalized/Customized, so All clients should follow our order process step by step without exception.
Step  1: Download order form, fill your order information on it and send to our stuff.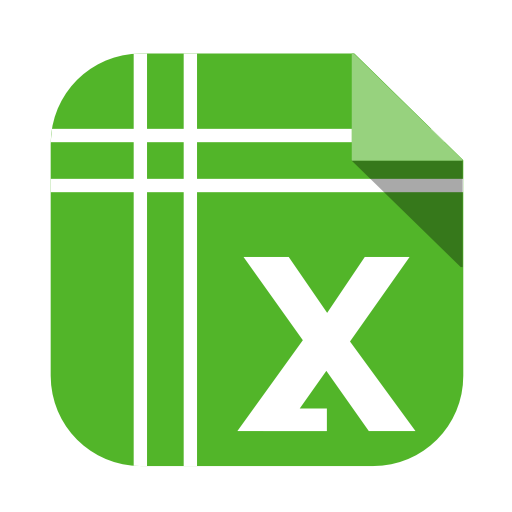 Certificate order form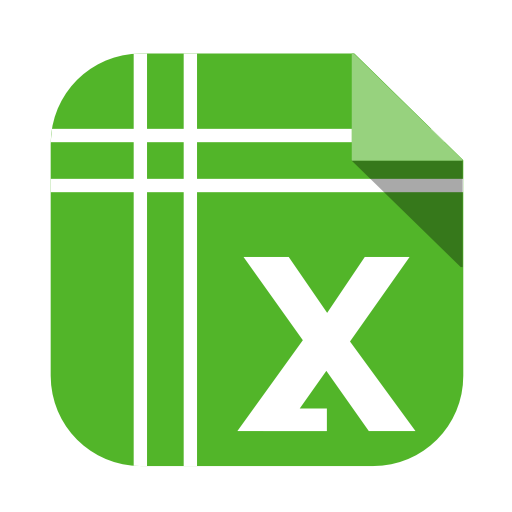 Transcript order form
Step 2: Contact US and Send your order form to our stuff, get account information from our stuff and make payment for 50% amount of order value as deposit.
Step 3: Our designer make electronic draft/soft copy based on your order information, make amendment on draft based on your comment.
Step 4: Make payment for balance value of the order.
Step 5: Print out your order, send you photos/scan PDF file of the finished product.
Step 6: Ship out via DHL/FEDEX, advise you tracking number.