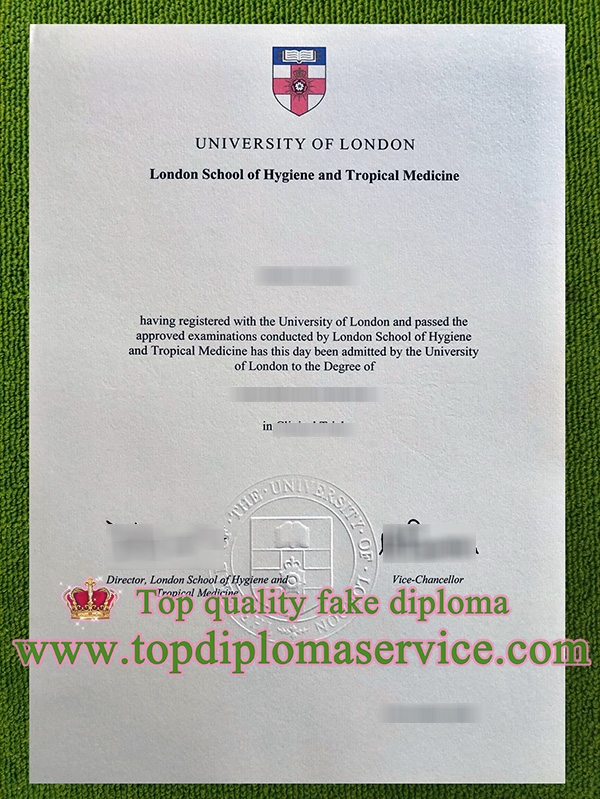 Where to order fake London School of Hygiene and Tropical Medicine diploma, make a fake LSHTM degree, fake UOL degree. The London School of Hygiene and Tropical Medicine (LSHTM) is a public research university in Bloomsbury, central London, and a member institution of the University of London that specialises in public health and tropical medicine.
The institution was founded in 1899 by Sir Patrick Manson, after a donation from the Indian Parsi philanthropist B. D. Petit. Since its foundation it has become one of the most highly placed institutions in global rankings in the fields of public health and infectious diseases.
The annual income of the institution for 2021–22 was £262.0 million, of which £175.3 million was from research grants and contracts, with expenditures totalling £291.6 million during the same period. The university has one of the largest endowment per student in the United Kingdom.
The school moved to its present location near the intersection of Gower Street and Keppel Street in 1929. A competition to design a new school building to be sited in Gower Street, was held involving five architects, all experienced in laboratory design and construction. This was won in 1925 by Morley Horder and Verner Rees who located the main entrance in Keppel Street. The foundation stone was laid in 1926 by Neville Chamberlain, then Minister of Health, and the completed building was opened in 1929 by the Prince of Wales, later to become Edward VIII. The purchase of the site and the cost of a new building was made possible through a gift of $2m from the Rockefeller Foundation.
Although the building's façade has remained largely unchanged, the interior has gone through various renovations. The first renovation was completed in 1951 to restore bomb damage sustained during World War II, with the subsequent decades seeing further building work to add and redevelop floors. In 2004 a new seven-storey building within the school's north courtyard was opened by Desmond Tutu, while the Princess Royal opened a new five-storey building in the south of the courtyard in 2009.