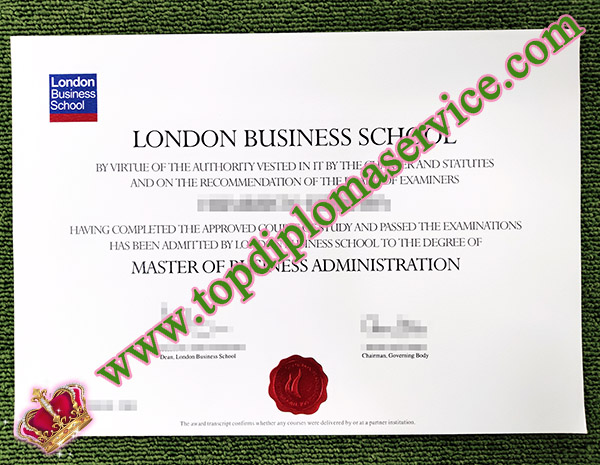 The London Business School full-time MBA is a traditional program that can be completed in 15-to-21 months, depending on the student's choice. The first year is devoted to the core curriculum while the second has students focusing on their elective coursework. Although the standard is 21 months, LBS allows students to take fewer electives or condense their schedules to shorten the total program length to 15-18 months. The program begins with a mandatory orientation period which, together with the Leadership Module, takes a month to complete. Where can I buy a fake London Business School diploma, order fake London Business School degree, buy a LBS diploma, order fake MBA degree, buy false MBA diploma.
The core curriculum, which spans the first year of the MBA program, is primarily focused on the business fundamentals of international management, finance, strategy, and entrepreneurship. Students' progress through the core curriculum over the three terms of the first year, after which they must complete the capstone and the Global Business Experiences program.
In addition to the core curriculum, students must also take elective courses—as many as 12 courses from over 70 offered. In addition to the elective courses offered at LBS, students may also cross-register for certain electives offered at University College London.
Third, in addition to the core curriculum and elective coursework, students at LBS can also choose to study a language other than English. This is not required, but recommended by the school. LBS, in conjunction with King's College London, offers a list of nine global languages students can choose.