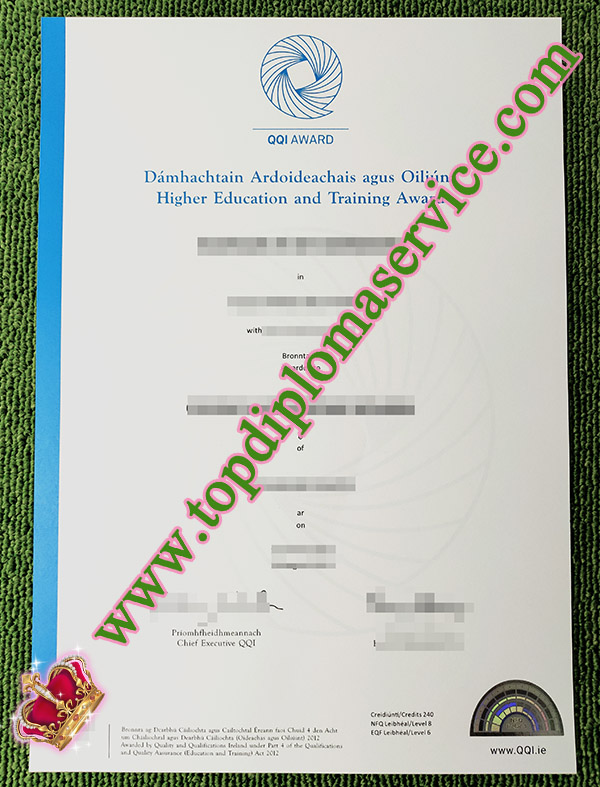 In 1951, the National College of Ireland started out as the Catholic Workers College, Dublin in Sandford Lodge, Ranelagh. Founded by Fr. Edward Coyne S.J., in association with Trade Unionists such as Walter Beirne others involved in the college in its initial years included Professor Thomas A. Finlay S.J., and Rev. Edmund Kent S.J. among others. Where can i buy a fake QQI Award diploma, fake QQI Award certificate, buy fake Higher Education and Training Award certificate, order a fake National College of Ireland diploma, buy fake NCI certificate, order fake Ireland diploma.
Lectures were led by a handful of dedicated Jesuits two nights a week, with 103 registered students in the first year. Within 10 years, student numbers had dramatically increased. Links with trade unions deepened, as did formal collaborations with employer and management groups.
By 1966, nearly 1,300 students from trade union and business management backgrounds were learning together at the re-branded National College of Industrial Relations (NCIR).
In 1976 the college achieved recognition by the states National Council for Educational Awards (NCEA), the forerunner of HETAC, for a number of its programmes.
The college again re-branded as the National College of Ireland (NCI) in 1998, with an expanded National Campus Network, and an array of outreach programmes across the country.
As the College continued to grow, the land and buildings at Sandford Road were transferred by the Jesuits to the NCI Board of Management.
The College's Higher Certificate, Bachelor, Higher Diploma, and Master courses are accredited by the Irish government's Quality and Qualifications Ireland (QQI) ; a number of other short term courses are unaccredited.
At the turn of the century, NCI relocated to a 0.8 hectare site on Mayor Street in the Dublin Docklands. A€25,000,000 fundraising campaign resulted in the development of a modern campus including 53 residential apartments accommodating 286 students and a new Business and Research Building.
In 2009 and 2010 the College ran a series of free debates called the Insight Debate Series, organised in partnership with The Irish Times and the radio station Newstalk 106-108 FM. The college's Legends in your Lunchtime series saw public figures such as Ben Dunne, Willie Walsh and Giovanni Trapattoni interviewed live by a Newstalk presenter. In 2012 the College's chairman Denis O'Brien and Jeffrey Ullman, emeritus professor from Stanford University, opened the NCI's Cloud Competency Centre.