Below are the payment methods to buy fake dipoma work for us, if you didn't use them before and want pay by other methods, pls Contact US for more details.
1. International Bank Transfer: Usually we can receive the money within 1-4 day after clients make trasnfer. There will be have some delay for money into our account. If you need it urgently, it is not a best option.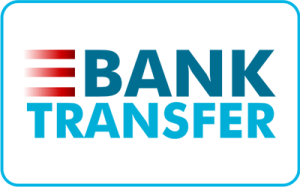 2. Western Union: It is very easy to transfer the money and usually we can get the money within minutes. You can make the payment online or nearest WU port.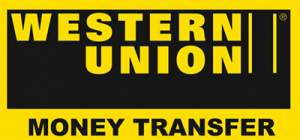 3. WISE: Banks charge a lot for overseas transfers. We don't. Transfer money abroad easily and quickly with our low cost money transfers.

4. Paypal: Spend, send, and receive money the way you want, simply and securely, with PayPal.